POWERING YOUR FAVORITE DEVICES FOR OVER 20 YEARS
Since 1998, EBL® has delivered high performing batteries and battery chargers for an almost endless range of electronic devices. Over the decades, our batteries have powered the most innovative battery powered technologies. We have seen hot new products come and go, demanding ever more power and performance with each generation. We responded by always demanded the highest standards from our products to keep up with the latest emerging tech. 
The world has changed, but we haven't.
Since our beginnings, consumer electronics have changed almost by the second. People are getting more and more digitally connected and dependent on electronics. We stuck to our original mission; to deliver the highest quality and most reliable batteries possible. Innovation and continuous improvement remain in our DNA to satisfy constantly changing energy requirements. We are as committed as ever to provide the power you need in 1998, 2008, 2018 or 2028.
Today, EBL® batteries have built a solid reputation for reliable battery lifetime, stable performance and improved recharge-ability. Our many years in the industry have taught us a lot about delivering exceptional quality at competitive prices. We have become efficient at shipping orders quickly and bringing down costs to serve our customers with better value. This commitment to satisfying each and every customer is what makes us who we are.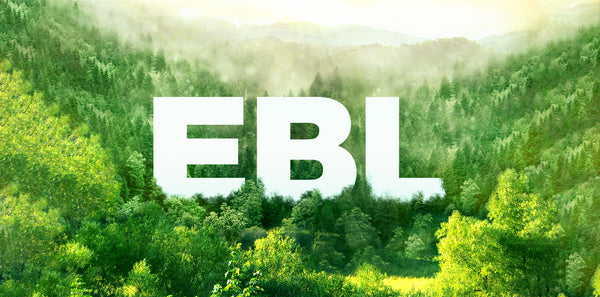 Recharge for our planet!
We all have to step up and do our part to stop global pollution. Reduce! Reuse! Recycle! — has become the slogan of the environmental movement. We would like to add Recharge to that list. Recharging batteries instead of buying new significantly limits the risk of pollution from battery acid. 
We pledge to provide batteries that can be recharged over and over to reduce toxic waste. Each battery is produced to environmentally friendly standards and engineered for maximum output and long lifespan. We hope you will use them sustainably and safely too. — Together, we can achieve more power with less pollution!
Do like thousands of environmentally conscious consumers and 'recharge, don't discard' your batteries. EBL® offers a wide range of general and specialized batteries as well as chargers to give you maximum power for per battery.